What does a Marketing Manager do?
Ever wonder, what does a Marketing Manager do? Marketers apply marketing strategies and practices to position an organisation's products or services favourably to its target markets. During your career in marketing you could be responsible for a wide range of tasks. From developing marketing plans and campaigns, managing campaign budgets and conducting market research, to coordinating advertising activities, sourcing sponsorship opportunities, and overseeing promotional events and functions, the role of a Marketing Manager can be incredibly diverse. Other duties may include preparing reports, conducting presentations for clients and potential sponsors, or managing brand and social media channels.
Marketing Mangers work in a range of settings including marketing, advertising and public relations firms, government, universities, leisure, hospitality and tourism industries, corporate sector, government organisations and charity organisations.
Is a career as a Marketing Manager right for me?
Marketing Managers use their creative minds and awareness of different social groups to develop and complete a range of marketing projects. Your project management, critical thinking and creativity skills are linked to the success of your marketing career. Other skills and attributes beneficial for this role include:
the ability to analyse and interpret data
creativity
excellent communication skills
good organisational skills
the ability to work independently or as part of a team.
How to become a Marketing Manager
Every journey to study is individual and there are several paths to reaching your marketing career goals. At UniSQ, we offer the following degrees in the area of marketing:
Average salary per week
$1264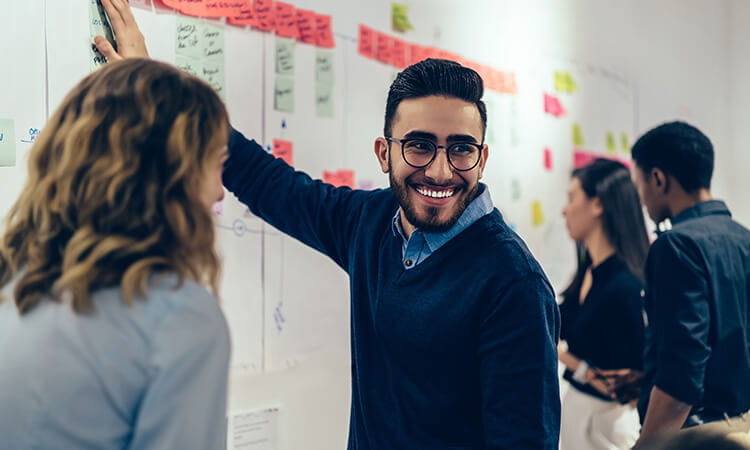 Degree
Study mode
Campus
Start
Sign up for the latest information
UniSQ is collecting the personal information on this form for support for students and prospective students and for marketing purposes. Further information concerning
privacy
is available.