Digital Marketing Manager
What does a Digital Marketing Manager do?
Do you enjoy writing engaging content? Does project management and thinking strategically about reaching an audience interest you? Do you like to stay on top of the latest social media trends? If you answered yes to any of these questions you might enjoy a career in digital marketing.
You might be asking yourself, 'what is digital marketing?' A Digital Marketing Manager (also known as a Digital Marketing Specialist or Digital Marketing Coordinator) is responsible for developing and implementing marketing campaigns, ensuring they meet budget and deadlines. To deliver a campaign you will likely collaborate with social media specialists, graphic designers, copywriters, media agencies and website developers – or work across these areas yourself depending on the size of the organisation.
Is a career as a Digital Marketing Manager right for me?
If you're creative, enjoy collaborating with others and are always striving to improve, a career in digital marketing could be for you. Other skills and attributes beneficial for this role include:
excellent written and verbal communication skills
an ability to think strategically
open-mindedness and a flexible nature
good analytical skills and a proficiency in working with data
efficiency under pressure
in interest in continuous learning and technology.
How to become a Digital Marketing Manager
Every journey to study is individual and there are several paths to reaching your career in digital marketing. At UniSQ, we offer the following degrees in the area of marketing:
Average salary per week
$1264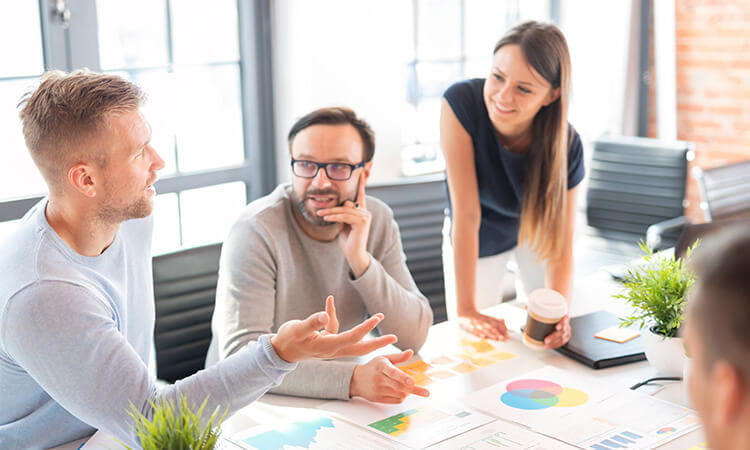 Degree
Study mode
Campus
Start
Sign up for the latest information
UniSQ is collecting the personal information on this form for support for students and prospective students and for marketing purposes. Further information concerning
privacy
is available.