What does a Civil Engineer do?
"What is a Civil Engineer?" you ask, well put simply civil engineering involves designing, constructing and maintaining infrastructure. A Civil Engineer might work on iconic buildings or bridges, like the Sydney Opera House or the Golden Gate Bridge. Perhaps more commonly though, civil engineering involves continuously improving and maintaining society's infrastructure. During your civil engineering career, you will work on projects that adapt structures like bridges, roads, railways, or waste management systems, to accommodate for factors such as population growth, climate change, or natural disasters.
Once you've become a Civil Engineer, you might then choose to work as either a Consultant or a Contractor. Consultants typically focus on design and work from an office, whereas Contractors are normally based on-site to monitor civil construction work.
Is a career as a Civil Engineer right for me?
If you're interested in construction and enjoy solving complex problems, you might like a civil engineering career. It's also helpful to have skills and attributes including:
good oral and written communication skills
an aptitude for computing and design
practical and creative qualities
the ability to work as part of a team and independently
decisiveness
the ability to follow instructions.
How to become a Civil Engineer
Every journey to study is individual and there are several paths to reaching your civil engineering career goals. At UniSQ, we offer the following degrees in the area of civil engineering:
Average salary per week
$1979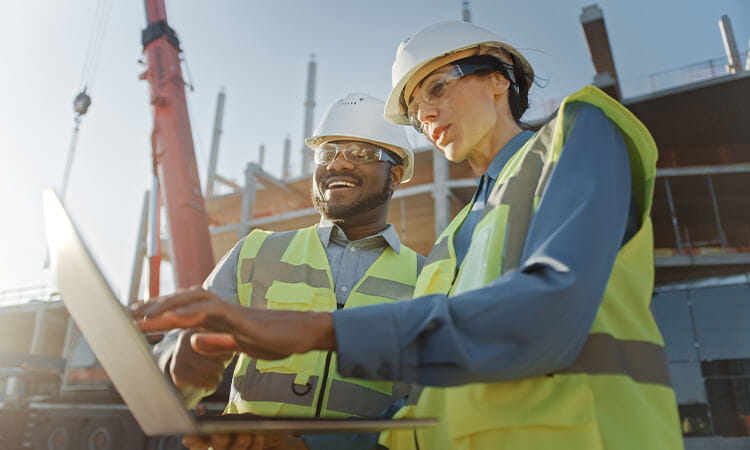 Degree
Study mode
Campus
Start
Sign up for the latest information
UniSQ is collecting the personal information on this form for support for students and prospective students and for marketing purposes. Further information concerning
privacy
is available.