How to get into uni without an ATAR
There are many ways to start studying with UniSQ. The path to university is different for everyone, whether you have relevant work experience, previous study, or a TAFE qualification.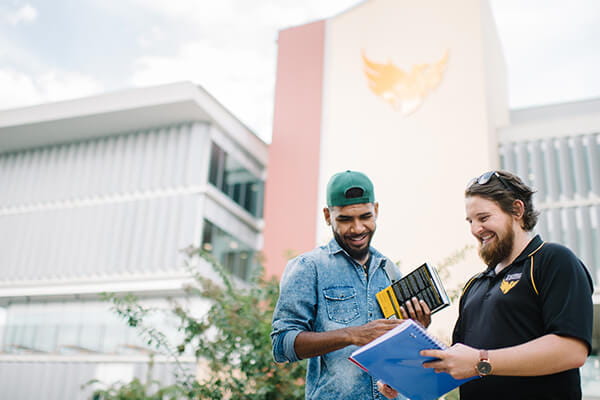 Applying for a postgraduate degree?
Previous studies or work experience can contribute towards the entry requirements of a postgraduate degree.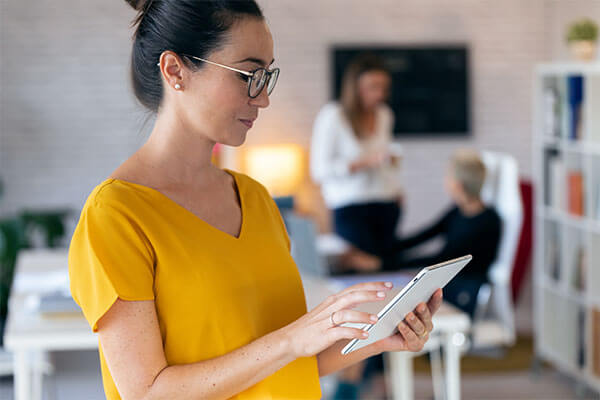 When can I start in 2022?
Start study in February, July or November. Tailor your degree to suit your lifestyle. Take one subject at a time, study over summer, or enrol in extra subjects when life allows it. There has never been a better time to take the next step with UniSQ.
Once you know what you want to study, find out how to apply. Take the next step in your learning journey.