What does an Early Childhood Teacher do?
Early Childhood Educators play an important and special role in the lives of young children. You may be wondering 'what is early childhood education and who would I teach?' Generally, these educators teach children who haven't yet begun primary school. For instance, a Kindergarten Teacher (also known as a Preschool Teacher) would be classed as an Early Childhood Teacher. If you go into this profession, you'll play a big part in helping children with their learning and development. From growing their vocabulary, reading and writing skills, to supporting their social skill development, you'll help children to flourish in their early years. Be prepared for lots of singing and sitting on the floor as learning through play (inclusive of games, storytelling and music) is a big part of all early childhood education.
Is a career as an Early Childhood Teacher right for me?
If you think you could create a warm and supportive environment for learning and have an interest in working with kids, early childhood teaching might suit you. Other skills and attributes beneficial for this role include:
empathy
patience
creativity
strong interpersonal skills
good communication skills
good problem-solving abilities
sound literacy and numeracy skills
excellent organisational skills.
How to become an Early Childhood Teacher
Every journey to study is individual and there are several paths to reaching your career goals. At UniSQ, we offer the following degrees in the area of early childhood:
Average salary per week
$1666
Future demand
Very Strong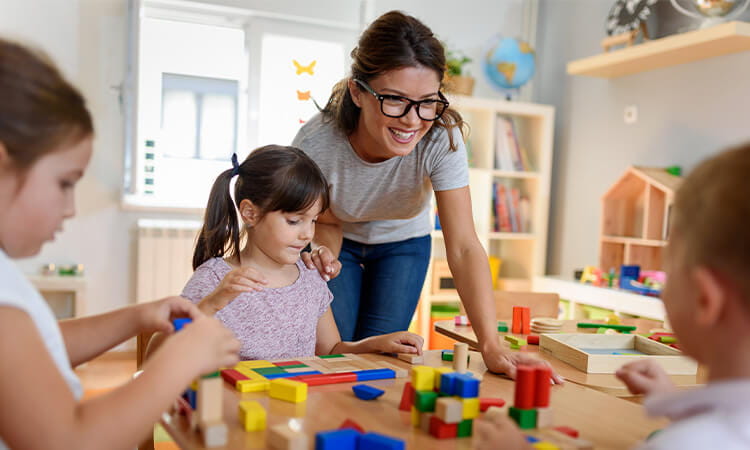 Degree
Study mode
Campus
Start
Sign up for the latest information
UniSQ is collecting the personal information on this form for support for students and prospective students and for marketing purposes. Further information concerning
privacy
is available.