Aviation lecturer appointed to CASA board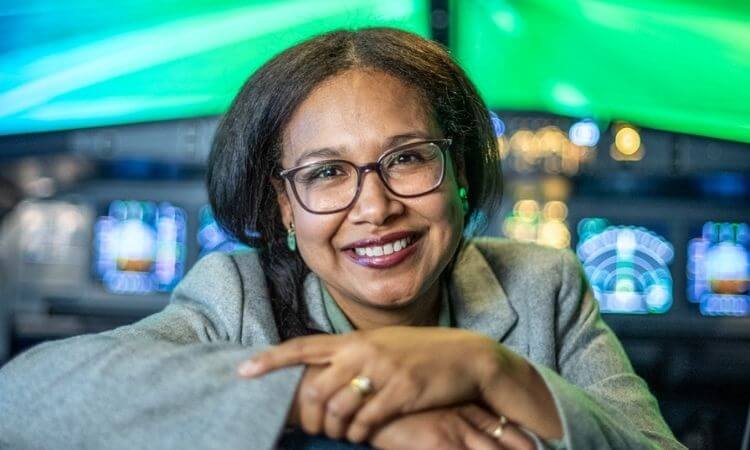 Associate Professor Tarryn Kille, Program Director and Aviation Discipline Lead at the University of Southern Queensland, has been appointed to the Civil Aviation Safety Authority (CASA) board.
Her appointment to the national authority regulating civil aviation is one of the most significant achievements by an aviation academic in the country since aviation was introduced in higher education.
Minister for Transport Catherine King recognised her unique skill set and strong understanding of policy and regulatory frameworks when announcing the appointment.
"Associate Professor Kille's qualifications and experience will help shape and govern CASA as it navigates future opportunities and challenges," Ms King said.
Associate Professor Kille said she was looking forward to her new role.
"I am deeply honoured to have been appointed to this role and look forward to the opportunity to make a positive and effective contribution towards enhancing aviation safety in Australia," she said.
Associate Professor Kille started her aviation career as a professional pilot and flight instructor and has extensive experience across aviation research, regulatory policy and operations.
CASA Board Chair Mark Binskin said she brought another layer of experience to the CASA board.
"Tarryn has already made an outstanding contribution to fostering and improving Australian aviation safety as a member of CASA's Aviation Safety Advisory Panel, which she joined in June 2022," Air Chief Marshal Binskin said.
"The CASA board will be stronger for her knowledge and expertise as she leaves that position and steps into her new role."