What does a Writer do?
Armed with a pen and paper (or keyboard and Word document), Writers create worlds, give life to characters, document history, provide leaders with the words they need to inspire crowds… the list goes on. The types of writing and writing careers you can choose from can take many forms. You might choose to become a Novelist, Content Writer, Academic Writer, Grant Writer, Freelance Writer or Speech Writer – or you could write non-fiction stories, plays, poems, or scripts for video games. On the other hand, you might be more interested in a journalism career and writing hard-hitting articles about current affairs.
Essentially, careers in writing can lead down many different career paths, but across them all you will need a good knowledge of language, grammar, punctuation and often strong research skills.
Is a career as a Writer right for me?
Writing jobs are often glamorised but in reality they require a lot of hard work and dedication. If you're wondering about how to be a Writer, skills and attributes beneficial for this role include:
creativity and imagination
perseverance and drive
strong communication skills
the ability to work efficiently
the ability to handle criticism.
How to become a Writer
Every journey to study is individual and there are several paths to reaching your writing career goals. At UniSQ, we offer the following degrees in the area of creative writing:
Average salary per week
$1753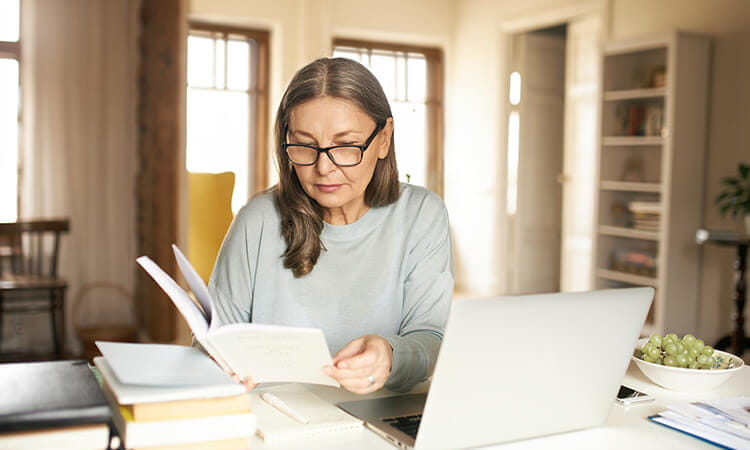 Degree
Study mode
Campus
Start
Sign up for the latest information
UniSQ is collecting the personal information on this form for support for students and prospective students and for marketing purposes. Further information concerning
privacy
is available.