What does a Producer do?
Ever wonder, what does a Producer do? Depending on where your interests lie, this role can lead to many media career paths and exists across many industries. You might choose to produce a film, TV show, radio program or theatre – this role can therefore also be known as a Film Producer, Music Producer or Media Producer. Regardless of what you're working on, your role will involve project management as you oversee every aspect of the production at hand. From helping to develop the initial concept, to liaising with stakeholders, to ensuring deadlines and budgets are met – as a Producer, you would be across it all.
Is a career as a Producer right for me?
Careers in media and film and TV jobs often attract people who are highly creative and passionate about the arts. If you're interested in working as a Producer, other skills and attributes beneficial for the role include:
efficient time management skills
good interpersonal skills
strong communication skills
high attention to detail
the ability to negotiate
strong leadership and decision-making skills.
How to become a Producer
Every journey to study is individual and there are several paths to reaching your media career goals. At UniSQ, we offer the following degrees in the area of film, television and radio production:
Average salary per week
$1433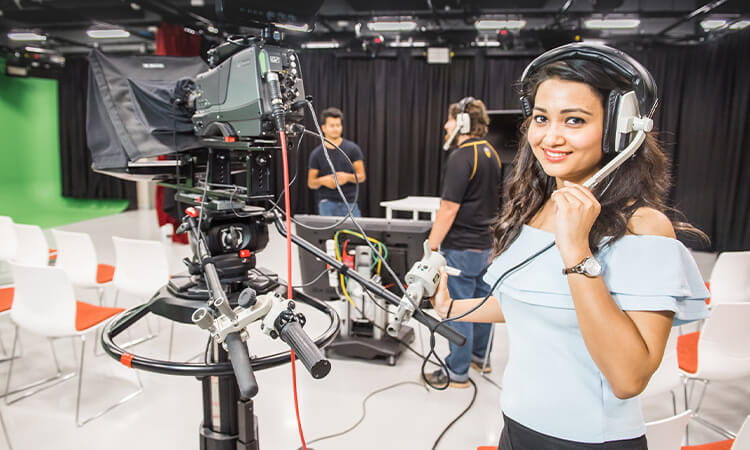 Degree
Study mode
Campus
Start
Sign up for the latest information
UniSQ is collecting the personal information on this form for support for students and prospective students and for marketing purposes. Further information concerning
privacy
is available.