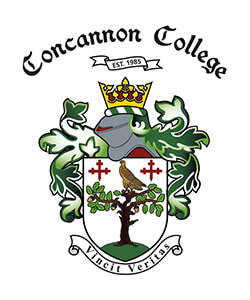 Concannon College was built in the honour of the Concannon family, particularly Monsignor Edward Concannon for his devotion to youth and education in Toowoomba.
The youngest of all three colleges, Concannon College provides spacious double storey accommodation blocks, complimented with unique study spaces.
Previously owned by the Catholic Diocese of Toowoomba, Concannon College is now owned by the University of Southern Queensland and continues to welcome students from all religions and cultural backgrounds.
Concannon Shared Ensuite (catered)
100 bedrooms sharing a bathroom between two bedrooms
King single beds
Common rooms with kitchenette shared between 25
Reverse cycle air conditioning