Two science and technology leaders from the University of Southern Queensland have won major awards at the 26th Annual Women in Technology Awards.
Dr Ekta Sharma received the Inspiring Excellence in Research and Education Award for her research focusing on fair and inclusive AI systems to combat air pollution. Dr Cynthia Cliff was presented with the Public Sector Excellence Award.
The awards, announced on Friday (September 22), recognise the critical role of women in STEMM – Science, Technology, Engineering, Mathematics and Medicine – and their significant contribution to igniting inspiration among peers and future generations.
A Vice-Chancellor's Postdoctoral Research Fellow, Dr Sharma's research looks at how artificial intelligence can provide early warnings of dangerous increases in air pollution.
She is also leveraging her global network to inspire resilience and create new pathways for women in STEMM leadership roles.
"This acknowledgement, along with the category in which I was selected, holds significant value for an early-career researcher such as myself," Dr Sharma said.
"I am optimistic that this recognition will bring a meaningful opportunity to utilise my contributions in artificial intelligence to inspire girls and women of diverse backgrounds to actively participate in STEMM.
"I aim to leverage this recognition to forge fresh avenues in research and prospects for women to advance into leadership opportunities. I am truly humbled and grateful for the support I receive from the University of Southern Queensland, as it continues to yield rewarding results for our University."
Raised in rural Western Australia by an empowering all-girl farming family, Dr Cliff has spent 30 years harnessing innovation and technology for social change.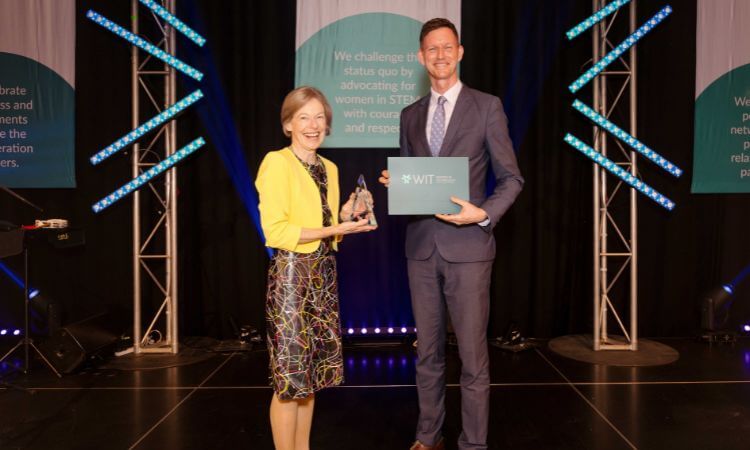 She has led 575 projects worth $350 million, inspiring the next generation of women in technology across multiple industries, from agriculture to health.
"I was amazed to be nominated, astounded to be shortlisted and overawed to be an award recipient," Dr Cliff said.
"What I didn't understand until it happened was how incredibly energising and empowering the whole experience would be.
"How this year's Awards theme 'We are the Change' would suddenly come so sharply into focus and present possibilities beyond my wildest dreams to make a real difference – at scale."