What does a Viticulturalist do?
A Viticulturist specialises in growing grapes for winemaking, from seed selection through to recommended harvesting methods – they are involved in all stages of grape production. Grape farming involves preparing the land, pruning, pest control, fertilization, irrigation and much more.
While the work of a viticulturist is quite specific, there are many jobs that involve similar skill sets. For example, careers in chemistry that include food technology, wine science or food science, rely on an understanding of the science behind food manufacturing not unlike viticulture. If you're interested in working in viticulture or as a Food Scientist you might spend your time working outside in the vineyards or fields, or in a laboratory – depending on the path you take.
Is a career as a Viticulturalist right for me?
If you have a love of science, enjoy problem-solving and are interested in agriculture you might like working as a Viticulturalist. Other skills and attributes beneficial for this role include:
an interest in continuous learning
high attention to detail
a methodical approach
good communication skills.
How to become a Viticulturalist
Every journey to study is individual and there can be several paths you can take to reach your career goals. At UniSQ, we offer the following degrees in the area of food and wine science:
Average salary per week
$2356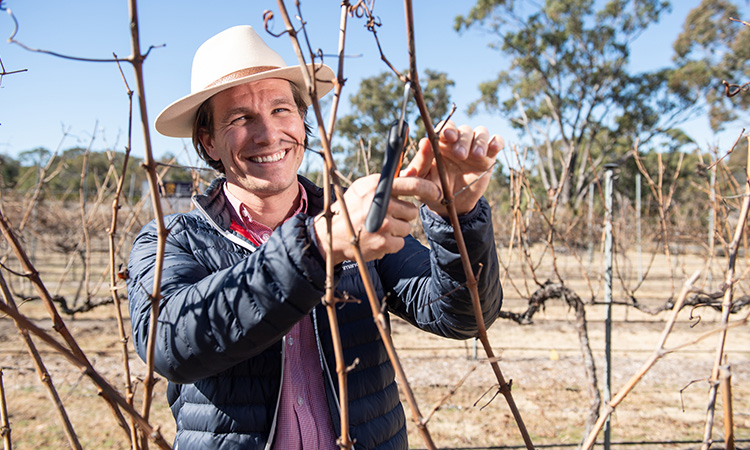 Degree
Study mode
Campus
Start
Sign up for the latest information
UniSQ is collecting the personal information on this form for support for students and prospective students and for marketing purposes. Further information concerning
privacy
is available.