What does a Pilot do?
A career as a pilot can allow you to see the world. Taking to the skies, you will be responsible for transporting people and goods – ensuring the safety of passengers and crew. There are many different types of Pilot jobs, and what you chose to specialise in will dictate the purpose of your flights. For example, a Commercial Pilot will have authority to fly aircrafts for commercial activities such as transporting passengers domestically or internationally; alternatively, a Cargo Pilot is focused on transporting goods via air.
Is a career as a Pilot right for me?
Pilots are of course passionate about flying but if you're considering a career in aviation it's also helpful to have skills and attributes including:
good situational awareness and attention to detail
strong problem-solving skills
the ability to work well under pressure
exceptional communication skills
efficient time management skills.
How to become a Pilot
Every journey to study is individual and there are several paths to reaching your career in aviation. At UniSQ, we offer the following degrees in the area of aviation:
Average salary per week
$2594
Future demand
Very Strong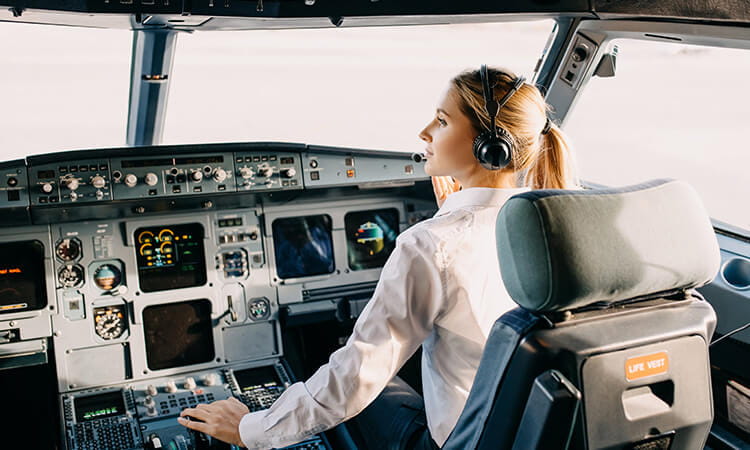 Sign up for the latest information
UniSQ is collecting the personal information on this form for support for students and prospective students and for marketing purposes. Further information concerning
privacy
is available.