$1.5 million awarded to our researchers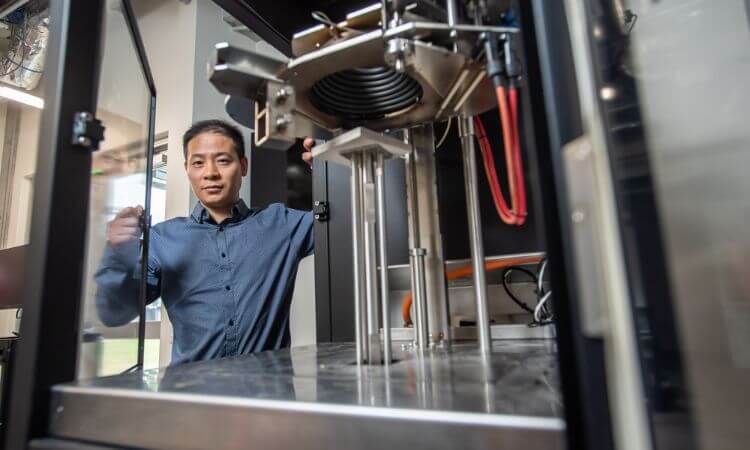 The University of Southern Queensland has received more than $1.5 million in research funding to lead three projects awarded by the Australian Research Council (ARC) as part of its Discovery Projects scheme.
The University's successful initiatives included $548,288 to develop bioinspired ceramifiable fire-retardant composite coatings, $533,377 to generate new knowledge and tools in global brain network modelling and deep learning technology and $471,767 towards thermal engineering in semiconductor heterojunction for space transducers.
The ARC Discovery Projects scheme supports excellent research to expand Australia's knowledge base and research capability and enhance Australia's scale and focus of research.
Chemical engineer Professor Pingan Song and materials engineer Dr Siqi Huo aim to develop next-generation advanced fire-retardant coatings for various flammable materials, particularly for creating fire-safe, energy-saving buildings.
"Fire retardant coatings represent a low-cost and effective solution to creating fire-safe building thermal insulation materials," Professor Song said.
"Early last year, we developed a lava-inspired fire-retardant coating that exhibited excellent fire protection for polymer foams for building thermal insulation.
"However, we don't know yet how the compositions determine the comprehensive properties of this lava-inspired fire-retardant coating.
"This project aims to gain a better understanding of this relationship and how this coating works."
Professor Paul Wen, Professor Yan Li and Dr Siuly will lead a project to understand and assess various aspects of brain activity, like consciousness, sleep, fatigue, stress and depression.
"Our project uses a technique that looks at how different parts of the brain work together, like a big network, and then advanced computer methods to track these brain activities in real-time," said Professor Wen, who has spent more than 20 years studying the brain and neural networks.
"The results of this project could help us detect stress and fatigue in places like workplaces and transportation, where being tired can lead to accidents. It could also help us to understand and improve sleep quality and address problems like anxiety, depression and amnesia.
"It could also be used in surgeries to monitor how deep a person is under anaesthesia, making surgeries safer and more comfortable."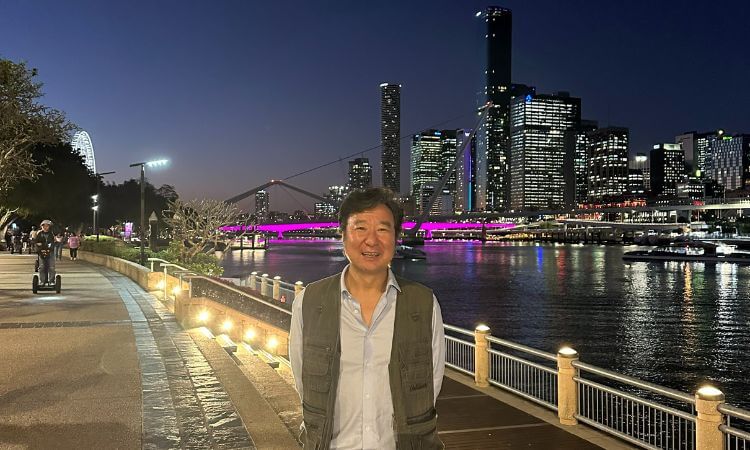 Mechanical engineer Dr Toan Dinh and smart materials expert Professor John Bell will develop innovative microsensor technology for instrumentation and transducers, particularly for manufacturing small satellites that operate in space under radiation and extreme temperature conditions.
"Microelectromechanical system transducers, including sensors and actuators, are essential for space applications," Dr Dinh said.
"However, these transducers have not yet provided compelling performance for the space industry as they typically experience performance degradation when subjected to elevated temperature and radiation.
"We will work with the iLAuNCH Space Trailblazer, hosted by the University of Southern Queensland, to communicate these findings to the space industry and will seek to partner with a relevant industry partner and participate in the iLAuNCH Space Accelerator toward commercialisation."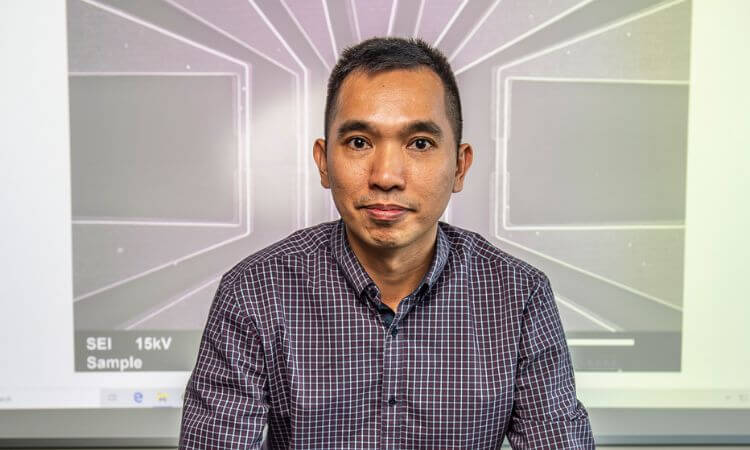 University of Southern Queensland researchers will also contribute to externally-led projects such as Professor Stuart Biddle in Southern Cross University's 'Open(ing up) goals in physical activity: What works, when, and for whom?', Dr Sayanthan Ramakrishnan in Swinburne University of Technology's 'Optimisation of Buildable Structures for 3D Concrete Printing' and Professor Pingan Song in QUT's 'Fire-retardant Solid State Electrolytes for Rechargeable Li-ion Batteries'.
Further information about the ARC's Discovery Projects scheme is available on the ARC website.