University of Southern Queensland educators win national awards
Four University of Southern Queensland lecturers have received national recognition for their outstanding commitment to teaching
Dr Ashley Jones, Melissa Fanshawe, Dr Kerstin Braun and Associate Professor Noeleen McNamara received 2020 Citations for Outstanding Contributions to Student Learning as part of the prestigious Australian Awards for University Teaching (AAUT) program.
The national awards recognise the impact that educators have on the learning and teaching experiences and outcomes of university students.
Deputy Vice-Chancellor (Academic) Professor Karen Nelson said it was wonderful to have four academics at the University recognised for their excellence in teaching.
"Quality learning and teaching is highly valued at the University and fundamental to student success," Professor Nelson said.
"Our best teachers are those who are passionate about teaching and truly care about student learning and are willing to invest a lot of time and energy to ensure the best outcomes for our students.
"Ashley, Melissa, Kerstin and Noeleen are all worthy recipients of this national recognition and I congratulate them for the dedication and innovation they have shown in their areas of teaching."
The Citations celebrate and reward the significant contributions individuals or teams have made to the quality of student learning in higher education over a long period.
Senior Lecturer Dr Ashley Jones (School of Creative Arts) was acknowledged for his student-centred approach and ability to promote career aspirations.
Improving the employability of television and radio students is his major focus, achieved through close industry engagement and activities that produce job-ready graduates.
"I am deeply humbled to receive this award. It is testament that this approach is vital in university education as we educate the next generation moving into the media industry," Dr Jones said.
"This award is for my work and a recognition of my wonderful students and colleagues who have supported me in this approach."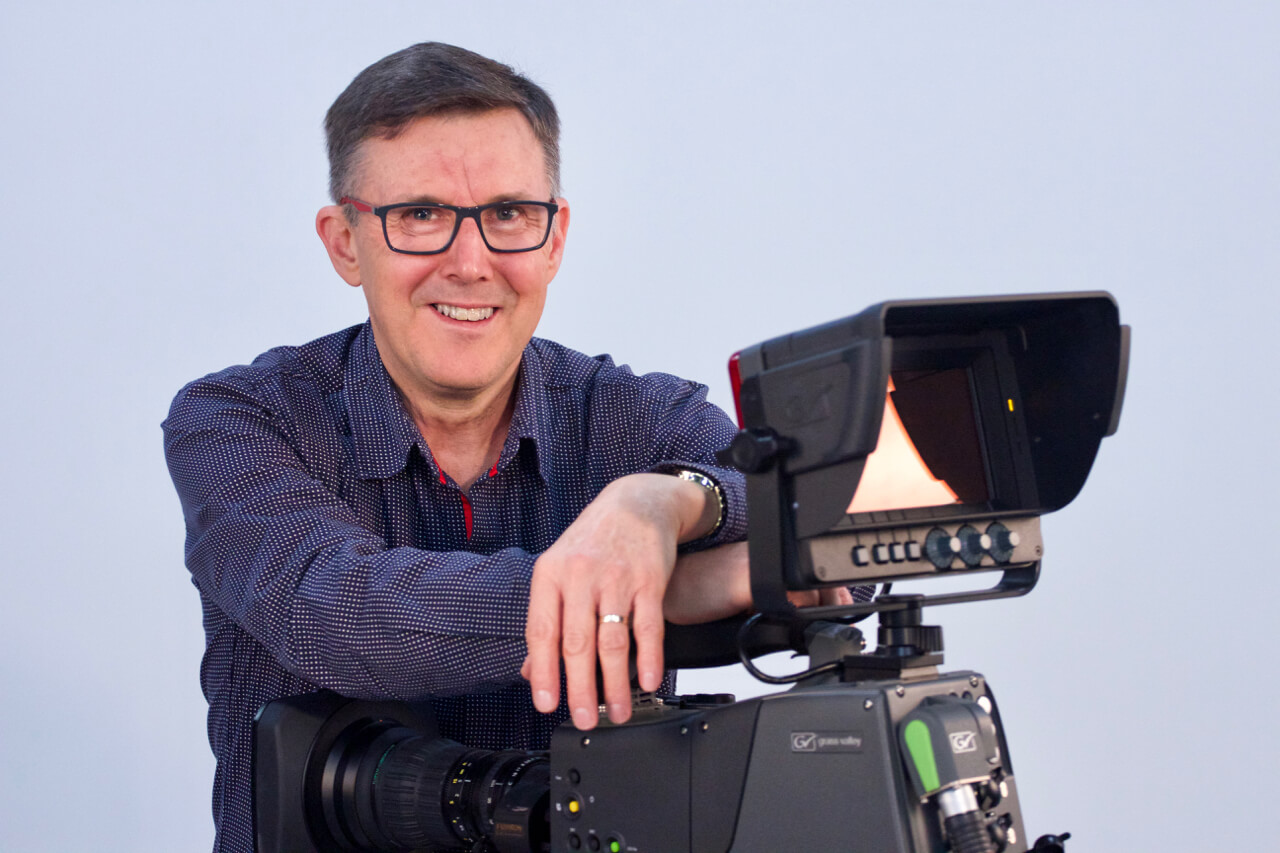 Senior Lecturer Melissa Fanshawe (School of Education) was recognised for developing innovative approaches that supported teacher education students to connect, belong and succeed in the industry.
The initiatives included a school partnership service, a large online education community and a maths curricula aligning university and school approaches.
"It was a big honour just to be nominated and to be recognised in the University for supporting my students, but to actually receive the award was very exciting," Ms Fanshawe said.
"The joy for me is knowing my students feel supported.
"We have such a diversity of students and they all come with a different background. I just want to make them feel confident in their abilities to go out and teach our future students."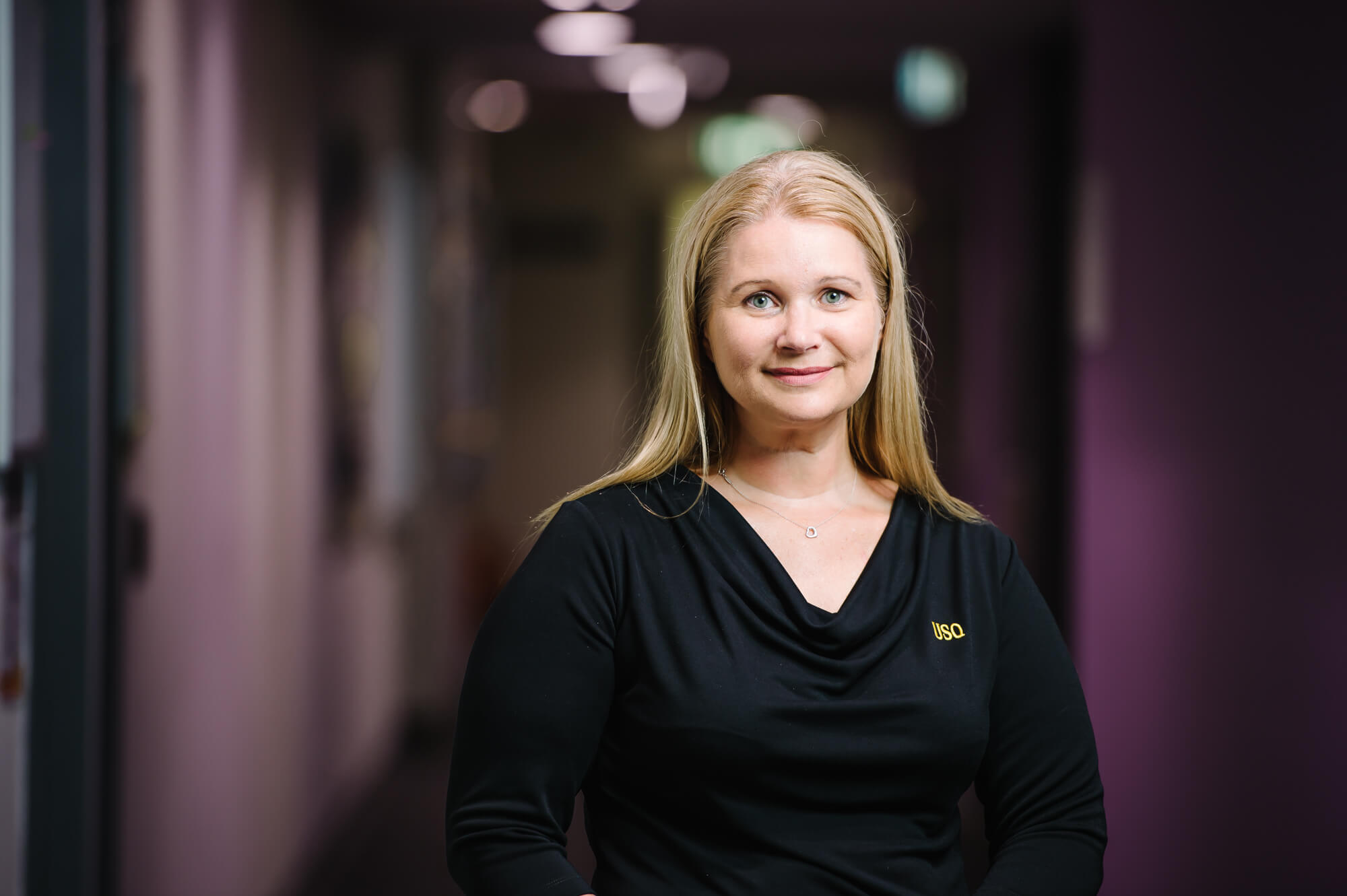 Senior Lecturer Dr Kerstin Braun and Associate Professor Noeleen McNamara (School of Law and Justice) were recognised for developing innovative resources to support first-year law students.
Unique in the higher education discipline of law, the approach has given students greater knowledge and confidence to successfully navigate their academic careers
"We were very humbled that we received this award and to be recognised for the work we do for our students to improve their first-year experience," the project's team leader Dr Braun said.
Associate Professor McNamara said: "It is such a highly competitive process to earn this prestigious award that we were quite shocked when we found out we won, but very grateful to have the support of the University."